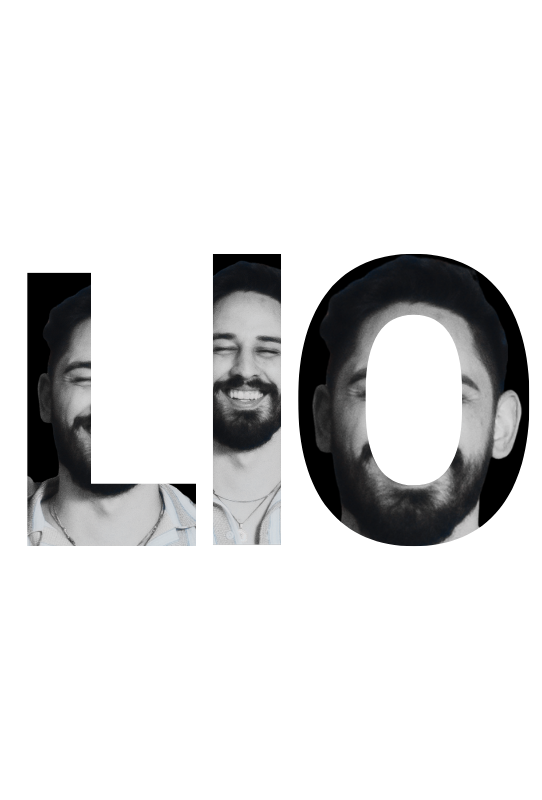 How did I come into UX?
I like to say the UX came to me in a moment of clarity. After graduating college I wore many hats, from sales, bartending, and customer service rep; none gave me the "I found it" feels.
I loved being a bartender amongst all, but UX incorporated all the things that I love (research, creativity, design, and empathy). I decided to pursue UX as my career and after 12 weeks with General Assembly, I graduated from their Immersive User Experience Design program. This started my journey into UX.
What inspires me?
User experience can make or break a product, and these experiences are usually based on the users' perspectives and emotions toward a product or surroundings.
Since college, I've been interested in human behavior and how its surroundings can affect said behavior. I find these ever-changing challenges inspiring and a part of what drives me to be the best Product Designer I can be.